Wood Window Installation in Columbus, Ohio and the Surrounding Areas
If you're looking for home improvement products that can complete the rustic style of your property, wood windows are a great option. Unlike vinyl or aluminum framed units, wood has a warm and inviting appeal that suits both traditional and modern buildings. Wood windows are also known to last longer. Quality units aren't prone to rust and, with proper care, can stay durable throughout its lifetime.
However, to receive all the advantages of a wood window, you need to buy from a reliable source. Fortunately, if you're living in Columbus, Ohio and the surrounding areas, Freedom Windows is a name you can trust.
Wooden Windows at Freedom Windows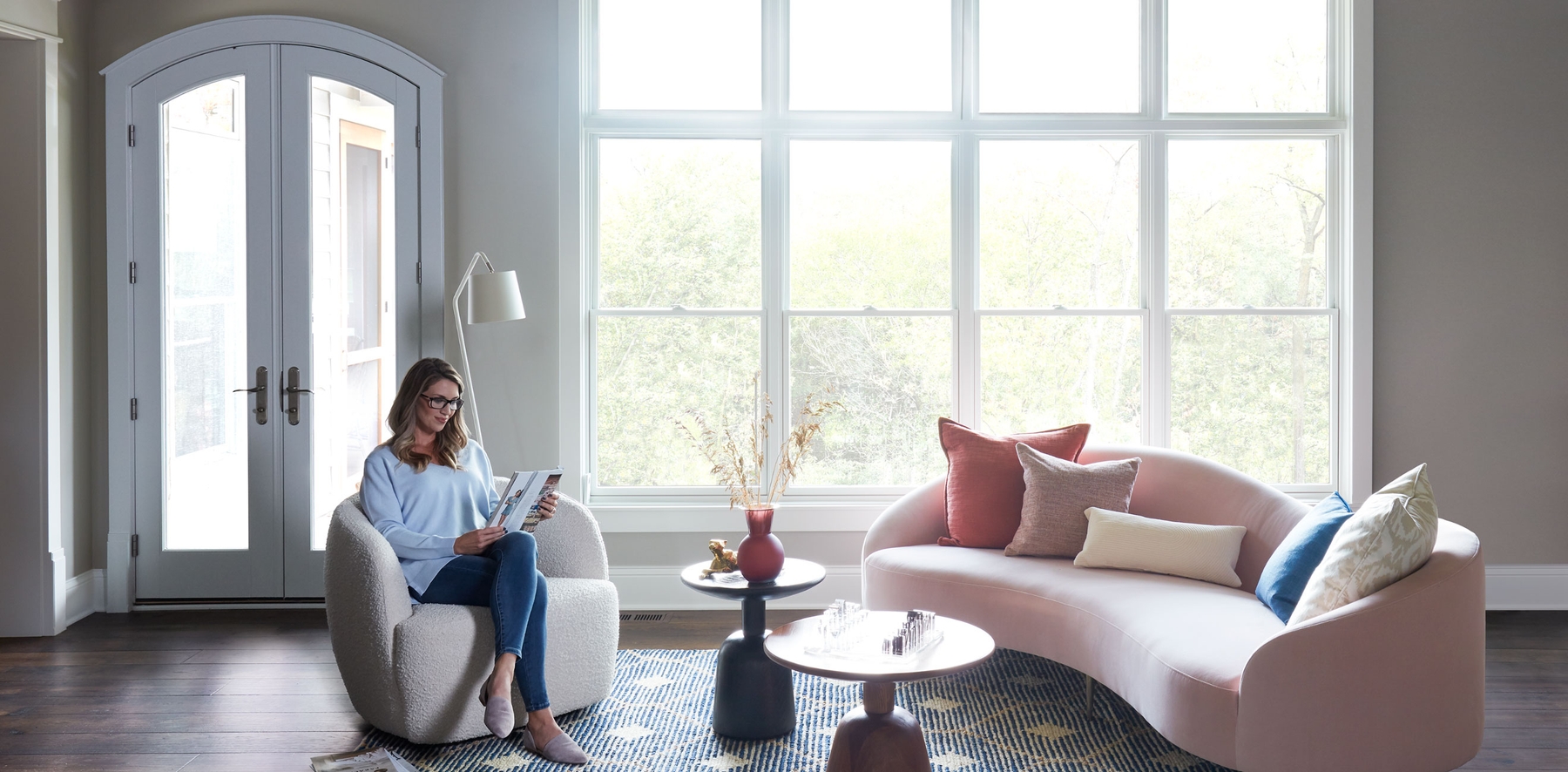 All of our wood windows are high-quality, durable windows that exhibit old-world craftsmanship with timeless appeal.
They Also Feature the Following Benefits:
Additional Insulation: Wood is a natural insulator, making it an already perfect insulation material for your windows. However, our company will add more energy efficient features to increase the system's energy-saving capabilities. Some of these include:
Argon gas
Low-E glass
Window glazing
Weather Resistance: To prepare the wood windows for inclement weather, we'll have them treated and weatherproofed before handing them to you. Take note that they have to be serviced and maintained regularly, so give us a call when your wood windows need treatment or weatherproofing.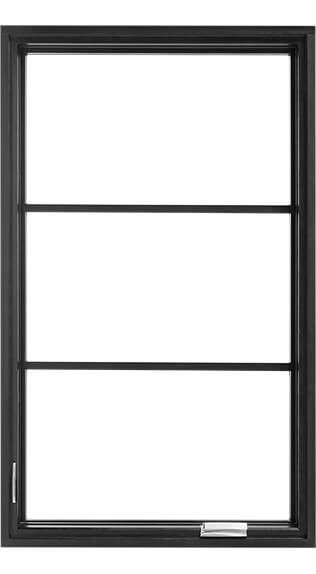 Available in a Variety of Window Styles and Options
Freedom windows knows that not all properties are built with the same architectural style. As such, we offer wood windows in the following window types to make sure that we're able to serve as many clients as possible:
We also have three types of wood grain finishes to give the unit a more natural touch:
Cherry wood for that rich and smooth finish
Maple wood for a light or bright finish
Oak wood for those who want a variety of light and dark wood textures
Give us a call at 614-798-1133 and we'll be more than happy to help you look for windows that fit your needs and budget.
Our fully licensed and certified technicians will also be more than happy to install the windows for you. They're highly trained to work with any type of window and are experienced in carrying out this task perfectly.
For more information on this and our other window options, you can visit our contact page and fill up the form.