Basement Windows in Columbus, Ohio and Surrounding Areas
The basement window is a practical piece of home improvement hardware that can do wonders for your property. It might not be able to frame beautiful outdoor sceneries, but it's constructed to provide you the following benefits:
Improves Basement's Environment
Whether your basement is finished or not, installing a basement window or two will greatly improve its atmosphere. After all, windows invite sunshine and add ventilation to a room, so you can feel comfortable each time you enter the space.
Plus, windows can prevent moisture from accumulating in the basement. As a result, you're less likely to encounter water damage like wood rot and mold.p>
Enhances Curb Appeal
Not a lot of homes have basement windows, so if your house has one it's already standing out from the rest of your community. This added touch also attracts a lot of house hunters and undoubtedly increases your property's value. If you're planning to sell your home in the future, now's a good time as any to invest in basement windows.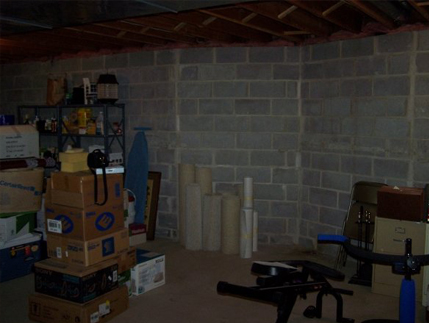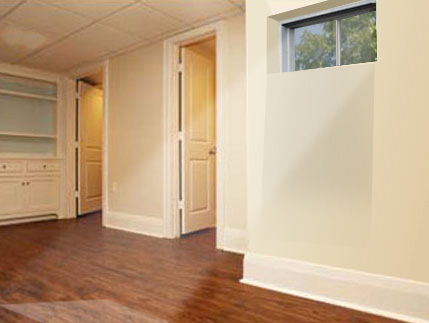 Increases Home Security
The greatest thing about having basement windows is that your home will feel more secure. High-quality units are constructed with durable materials and come with several features like shatter-proof glass and strong locking systems. Because of how they're constructed, they can prevent burglars from breaking into your home more effectively than a sheet of metal.
A basement window can also be used as an alternative escape route. During a disaster, having several emergency exit options will give you a higher chance of surviving the crisis. It'll also give you greater peace of mind, knowing that you and your loved ones are safer during such situations.
If you're interested in adding basement windows in your basement, contact Freedom Windows today. Our company is an authorized distributor of quality window options, each manufactured by well-known and trusted window lines.
We can also install the units for you. Our technicians are highly skilled and experienced installing all types of windows, so they'll have the basement windows placed properly in no time.
Give us a call at 614-798-1133 and our customer service representatives will be with you shortly. Freedom Windows helps properties in Columbus, Ohio and the surrounding areas.