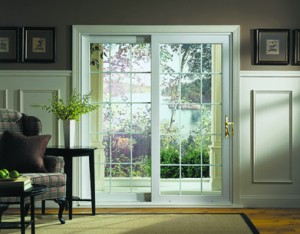 Sliding Patio Door Installation in Columbus, OH and Surrounding Areas
A sliding patio door is a great addition to properties that have a walk-out kitchen area or living room. This type of entry system is typically constructed with large panes of glass to bring sunlight and gorgeous outside views into the home. Additionally, a sliding patio door is very easy to use since all you have to do is gently push the operable door to the side whenever you need to open and close it.
Although all sliding patio doors have the same function, you still have to be particular when choosing one. You want something that not only enhances your building's curb appeal but is also durable enough to protect you from inclement weather and unwanted company.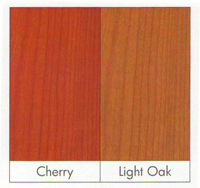 Sliding Patio Doors at Freedom Windows
If you're looking for the perfect sliding patio door for your home in Columbus, Ohio and the surrounding areas, feel free to contact Freedom Windows. We only want to provide you with the finest patio door options available on the market today.
Freedom Windows Will Gladly Install the Door for You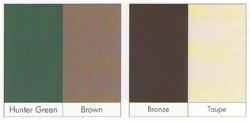 If you're set on getting a sliding patio door for your property, just give us a call at 614-798-1133 and we'll be ready to help. Our door experts will guide you through our selection and assist you in choosing a product that suits your home's specifications, as well as your budget.
After you've made the purchase, we'll have our fully licensed and certified technicians install it for you. Even if it's possible to handle the installation by yourself, it's better if you leave the task in our hands.
Not only do we have the experience and skill to handle any kind of patio door, but we're also armed with the necessary equipment to keep it properly in place. Plus, it's more convenient that way because you won't be doing any of the complicated work.