Picture Window Installation in Columbus, OH & Surrounding Areas
Picture windows are the perfect statement piece for homes that have vaulted or high ceilings. Picture windows are big, beautiful, and can frame a larger outdoor view than any other window type. They also invite more sunshine into your home, which is a handy feature to keep the indoors warm and comfortable during winter.
However, unlike other windows, the picture window is fixed, meaning it doesn't have any moving parts and you can't close or open it. Despite this feature, a picture window comes with a number of benefits that are sure to improve your building's curb appeal, as well as your lifestyle. Some of these benefits include: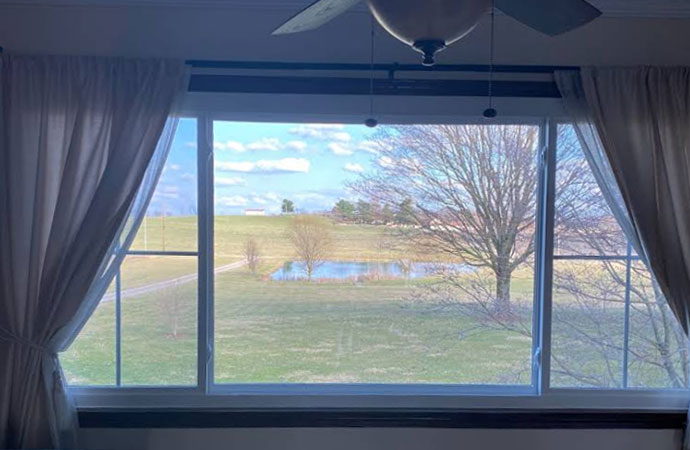 Affordability
Many homeowners are reluctant to purchase a picture window because they may think bigger windows cost more. On the contrary, this kind of window system is very economical for its size. Since the picture window is fixed, you don't need a lot of materials to make it. Thus, it's more cost-effective than other large windows that have moving parts.
Hassle-Free Maintenance
Since there are no mechanical parts involved in its construction, a picture window won't need extensive repairs. It also means your picture windows are more durable because they'll encounter less damage than windows with sashes or latches. To ensure that your picture windows stay in great shape, they need to be cleaned regularly.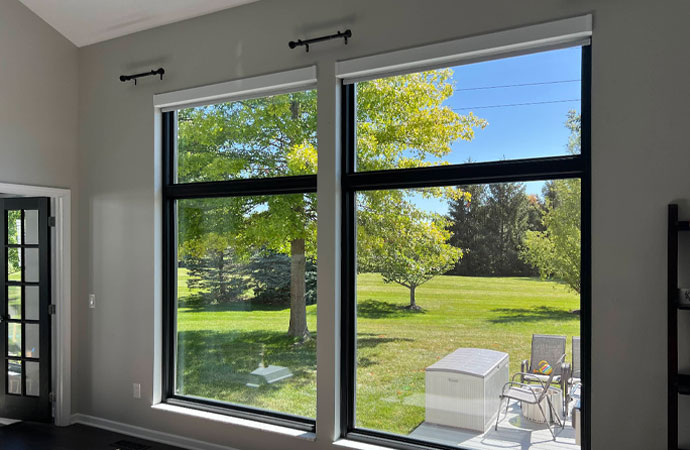 Versatility
If you want to give a picture window more appeal, you can add other windows to accommodate its design. Any window style can complement the picture window, so you can easily maintain your building's architecture.
In order to enjoy the benefits, you need to make sure that you're purchasing a high-quality picture window. After all, picture windows that are well-constructed and come with various features will significantly improve your home's comfort levels.
Contact Freedom Windows
When you're looking for top-notch quality picture windows in Columbus, Ohio and the surrounding areas, it's in your best interest to contact Freedom Windows. Our company is an authorized dealer and distributor of various types of windows, including newly constructed and replacement picture windows.
Our window specialists will be more than happy to install the window of your choice. Give us a call at 614-798-1133 and our friendly staff will be more than happy to tell you more about our picture windows.