Vinyl Windows Installation in Columbus, OH Areas
Vinyl windows are a great alternative if you're tired of looking at windows that are cased in aluminum or wooden frames. Vinyl is beautiful, durable, and widely available. So it's no surprise that vinyl windows are a popular replacement window choice for many homeowners. Plus, many modern vinyl windows are constructed to improve your lifestyle, as well as your home's curb appeal.
Choose From Two Eco-Friendly Designs: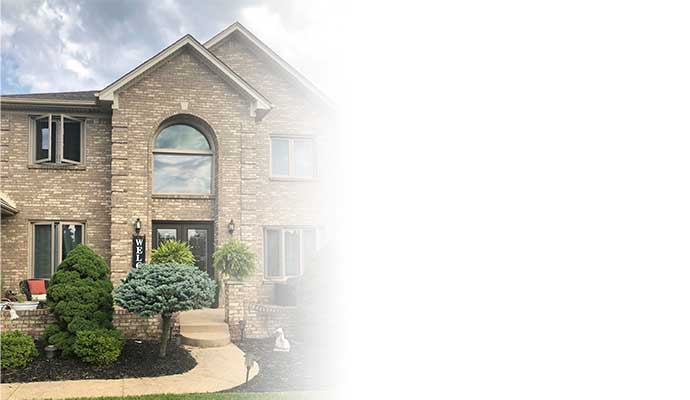 Each step of the design process was questioned in order to achieve the ideal replacement window and door. A finished product that the industry would be measured by for its balance of appearance, security and performance.
View Details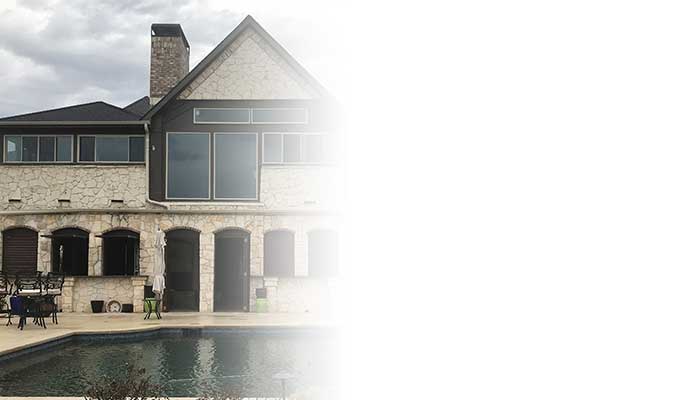 Our most energy efficient option, the Ascent design has FreedomGlass™ with Southwall Heat Mirror® technology to boost thermal performance.
View Details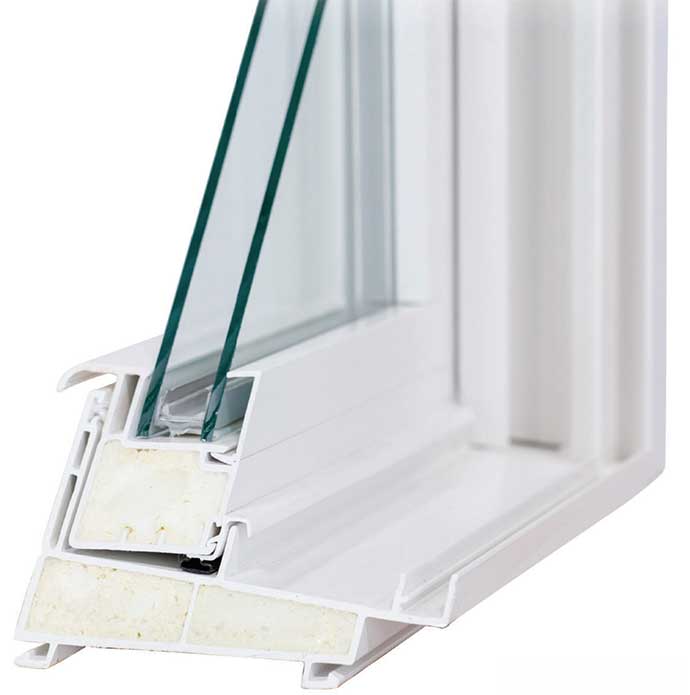 Energy Efficiency
Vinyl windows come with several features that can help decrease your energy consumption, the most common being insulated glass. To create this, vinyl windows are filled with argon or krypton gas and sealed with foam-filled insulation. This system allows the window to reduce heat transfer, lowering your heating and cooling costs as a result.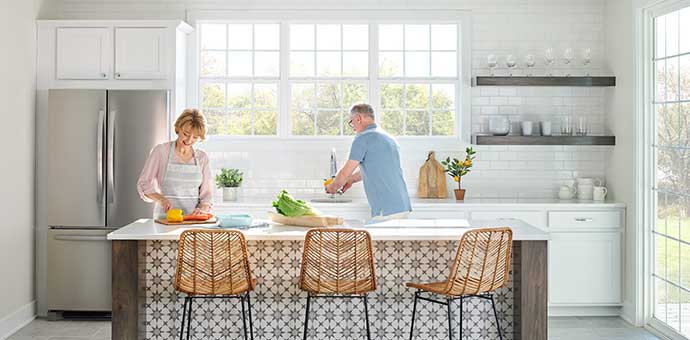 Easy to Maintain
Many of today's vinyl windows are constructed to be virtually maintenance free. They're 100% scratch proof and don't require any scraping or repainting. Cleaning the glass panes is also a breeze. All you have to do is to wash them with a soap and water mixture on a regular basis.
Moreover, they're built to withstand harsh weather and winds so they don't age or break as easily as other windows.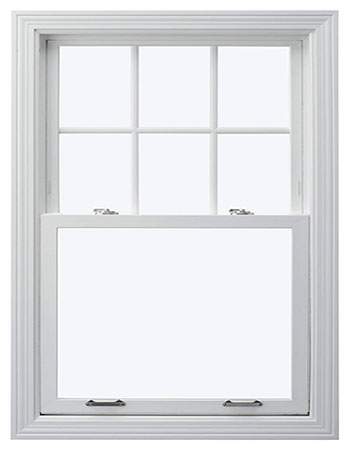 Affordable and Available in Many Window Styles
One of the reasons why many homeowners choose this type of window is because of its price. Vinyl framed windows are 25% cheaper than wood, which is a good deal considering all the benefits you get out of them. Plus, you can get vinyl windows in several styles, including:
You can even customize the color of the frame, shape, and size to fit the specifications and appearance of your property.
Contact Freedom Windows if you think vinyl windows will fit the architectural appeal of your Columbus, Ohio home. Our company is an authorized dealer and distributor of excellent vinyl windows, each made by reputable window lines.
Styles of Windows We Offer
We offer custom shapes and sizes to fit any window you need to be replaced to guarantee a tight, energy-efficient fit.
If you're having trouble looking for new or replacement vinyl windows, our window specialists will be happy to assist you in your search. We'll guide you through our products and show you which windows will fit your needs and budget the best. You can also count on us to take care of the window installation since we have the skill, experience, and the necessary tools to ensure that each and every window is properly installed in your home.
Just give us a call at 614-798-1133 and we'll be ready to help you. Contact us today to learn more.