Casement Windows in Columbus, OH and Surrounding Areas
Casement windows are unlike your typical double hung windows. These types of windows are set within a frame and hinged on one side. This construction allows the windows to open fully, giving your indoor areas extra sunlight and fresh air. They're very easy to operate, so you can open and close them in seconds.
Casement windows also have other benefits and advantages as well, which include the following.
Increased Energy Efficiency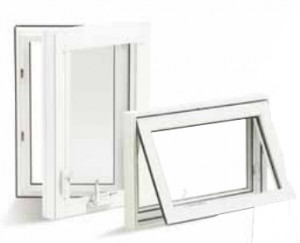 Casement windows are the second most energy-efficient window on the market. When this type of window is closed, its sashes press against the frame and create an airtight seal that prevents air from escaping or leaking into your home.
Additionally, newer casement windows are glass coated and filled with Argon gas. This improves the window's insulating capabilities, which help lower your energy bills.
Enhanced Viewing Pleasure
The most basic style of casement windows doesn't have any muntins. Muntins are those strips of wood, fiberglass, metal, or vinyl that divide the glass panes. Because of this, the window remains clear, giving you unobstructed views of the outdoors.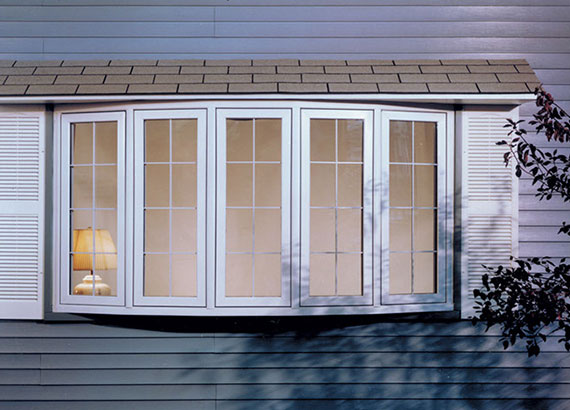 Custom-Built to Fit Your Home
One of the best things about casement windows is that all of their parts are very customizable.
The window frames come in a variety of colors and wood grain laminates to give them a natural look.
You can even add grilles, like Queen Anne and diamond patterns, to give the casement windows an elegant touch. If you want a more artistic look, you can include decorative glass in the windows that can be surrounded by a gold, silver, or black caming.
Contact Freedom Windows
Contact Freedom Windows if you're looking for high-quality casement windows for your home in Columbus, Ohio and surrounding areas. We are a proud dealer and distributor for many different types of windows, including replacement windows by well-known window lines like Williamsport and Huntington.
If you're having difficulty finding the right windows, our window experts will be happy to assist you. We can help you look for windows and customization options that suit the dimensions and style of your home, as well as your budget. Plus, we'll have our highly trained window installers install your new windows for you to ensure that each and every window is installed correctly.
Just contact us at 614-798-1133 when you're ready to improve your home with new or replacement windows in Greater Columbus, OH.