Half Circle and Arch Windows in Columbus, Ohio and the Surrounding Areas
Two types of windows that can give your home a unique and sophisticated appearance are half circle and arched windows. These pieces add a softness to a room but give your home's exterior a vintage touch. Aside from their aesthetic appeal, these windows provide the following benefits:
Easy Maintenance
Half circle and arched windows are two of the easiest windows to take care of. Once they're installed, all they need is regular cleaning to keep the panes in good condition.
Versatile Designs
A great thing about half circle and arched windows is that they can complement a variety of architectural themes. This is because their shapes, sizes, and frames can be fully customized. They also come in the following designs: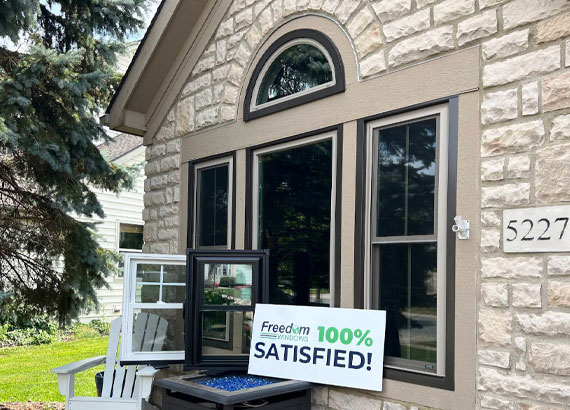 Opened half circle and arched windows
Opened half circle and arched windows are typically used in homes. They allow air to flow freely in the property and offer the widest unobstructed views possible. They can also be purchased in double-hung or casement styles to suit traditional themed homes.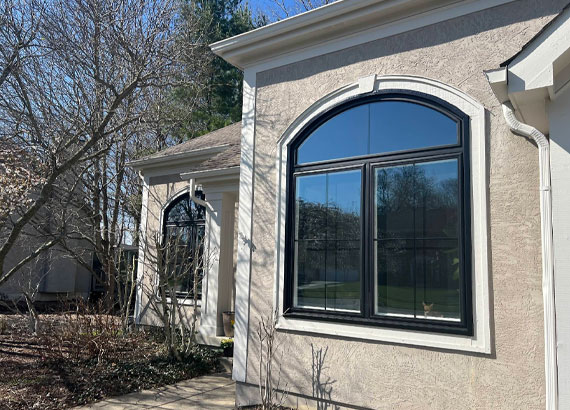 Fixed half circle and arched pieces
Fixed half circle and arched pieces are the most common types of windows used to increase the aesthetic of a building. They're also readily available since they aren't made with moving components.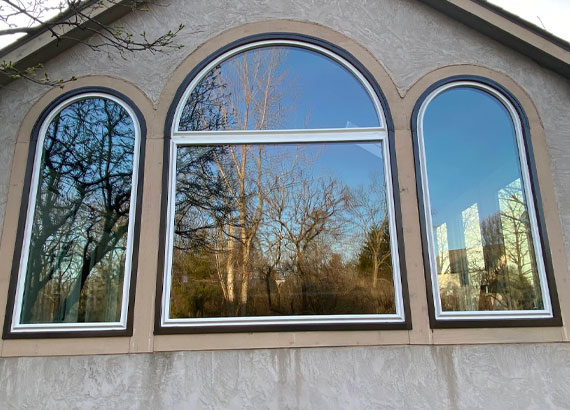 Multi-window arched windows
Multi-window arched windows are made from several window panes. The windows are aligned together to form an arch, hence the name.
Cost-Effective Window Options
Thanks to the windows' multiple designs, you can easily find one that suits your budget. It's also possible to find cheaper pieces since some windows are ready-made while others give you the option to only purchase the top half of the window.
Interested in adding a half circle or arched window to your Columbus, Ohio home? Then don't hesitate to contact Freedom Windows today. Our window experts will gladly show you our window options and help you choose a design that fits your preferences. Once you've chosen your windows, we'll send our fully licensed and certified technicians to install them for you.