Oriel Window Installation in Columbus, OH & Surrounding Areas
The oriel window is a type of bay window that protrudes outward just like any other bay window system, but the oriel's base doesn't touch the ground. It also looks more elegant and brings an old world charm to any home.
However, the oriel window isn't only known for its gorgeous appearance. It comes with the following benefits and advantages as well: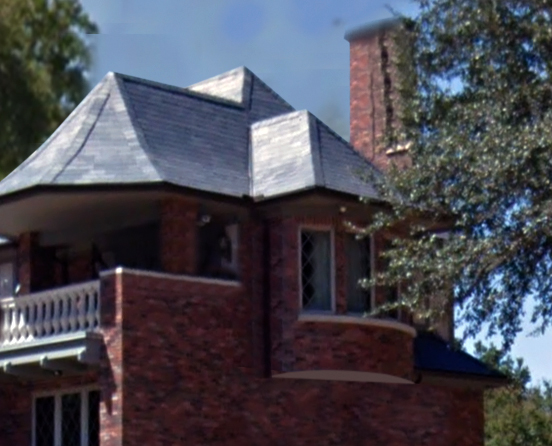 Built to the Specifications of Your Property
The oriel window can suit various kinds of home styles, and the reason behind this is that it's constructed to fit the specifications of your home. From the color of the frames to the types of grilles on the glass, everything is made with your property in mind. As such, you are given more options when it comes to its customization than what you usually receive with conventional pieces.
The Size Is Just Right
An oriel window can be small enough to be placed above your kitchen sink or be big enough to replace your existing picture window. You can even install it on any floor of your home. Because of this and the curved effect the oriel exhibits, the building will always look symmetrical and seem larger than it really is.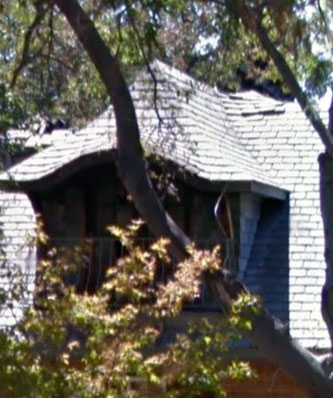 Perfect for Small or Cramped Homes
If you don't have enough space to incorporate a grand window in your building, the oriel is the perfect solution. You don't have to expand the room or knock down entire walls to install this unit. Once it's in place, the interior and exterior of your home will appear bigger effortlessly.
With these benefits in mind, there's a good chance that you're interested in purchasing an oriel window. If you're set on getting this window system, contact Freedom Windows and we'll be more than happy to help you out.
Our company is an authorized dealer and distributor of the oriel window, as well as other window styles you can find on the market today. We can have our window specialist assist you in your search, so you can select a piece that suits your needs and budget.
Plus, our technicians will gladly install the unit for you. They have the skill, experience, and use the necessary equipment to carry out this task. As a result, the oriel window will be installed on your building properly and efficiently.
Contact Freedom Windows
Just give us a call at 614-798-1133 for more information and to get a free estimate. Our services are available to properties in Columbus, Ohio and the surrounding areas.