Sliding Windows in Columbus, OH and Surrounding Areas
Among the various types of windows you see on the market, sliding windows are the easiest to use. They look like casement windows, but you can open and close them by simply sliding them horizontally.
This design means you don't have to exert too much energy or effort every time you open or close your sliding windows. It also provides the following benefits: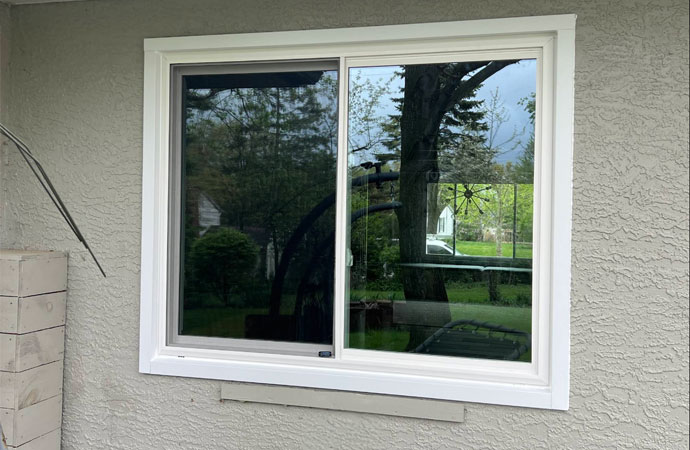 Sliding window house
Cost-Effective Window Option
Sliding windows are perfect for homeowners on a budget. You don't need a lot of hardware to construct this type of slider window system, which makes the labor costs cheap. So, it remains an affordable option for many people.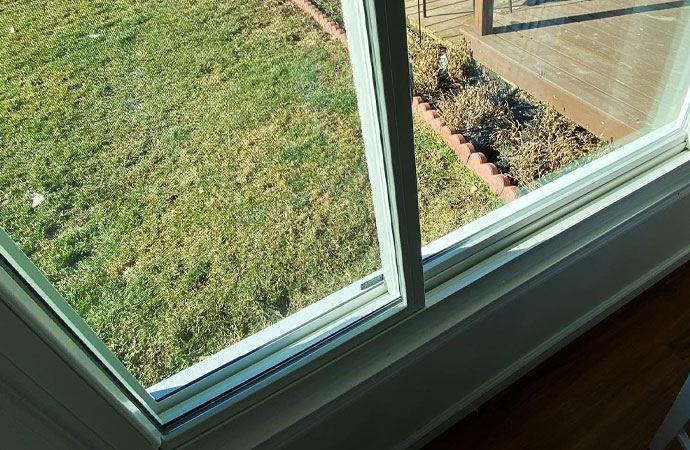 Durable Construction
Unlike most window options, sliding windows don't have a lot of moving or mechanical parts making them more durable than conventional systems because springs and pulleys wear out over time. Plus, today's sliding windows feature window glazing and sturdier materials, so they're built to withstand harsh weather.
Hassle-Free Maintenance
By having fewer components than most windows, maintaining sliding windows is very easy. All you have to do is keep the glass panes clean and the sill free from any obstructions.
Interested in installing sliding windows on your Columbus, Ohio home? Don't hesitate to contact Freedom Windows. Our company is an authorized dealer and distributor of quality sliding windows, each manufactured by trusted window lines like Huntington and Quantum.
Our window experts are ready to assist you if you're having trouble finding the right windows for your home. We will guide you through the various window styles and options and show you the windows that will fit your needs and budget.
Just give us a call at 614-798-1133 to get a free estimate for any of our window installation services in Columbus, OH, and surrounding areas.