Garden Window Installations in Columbus, OH
Garden windows are unlike the typical double-hung or casement windows you see in most homes. These windows extend outward into an exterior area and are usually built to have several shelves. For these reasons, they're often installed over the kitchen sink – but you can place them virtually anywhere.
Once garden windows are installed in your property, you're given a number of advantages:
Additional Shelf Space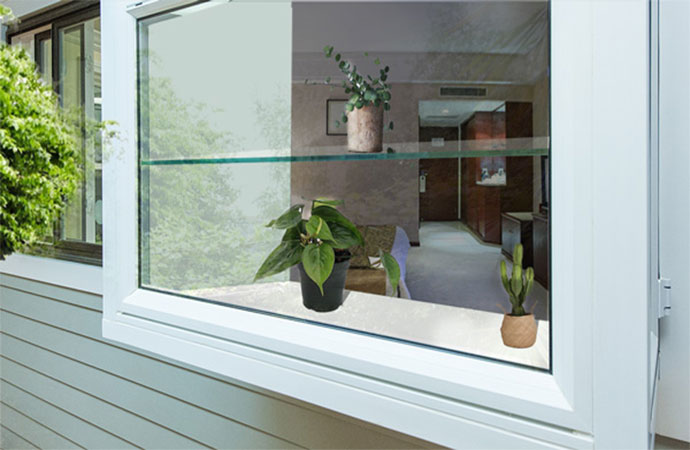 The most obvious benefit of having garden windows installed is the additional shelf space you'll receive. With that in mind, you can use the extra ledges to place your spices, indoor plants, or small sculptures to enhance the interior aesthetic of your property.
Enhances Lighting and Ventilation
The garden windows' unique box shape and protrusion allow them to invite more sunlight into your home. You can also open them from the side so you can catch fresh air that flows along your home.
Increases Property Value
Because of the two benefits mentioned earlier, there's no question that this type of window will add to your property's value. It's also in your best interest to purchase garden windows if you're planning to sell your home in the future.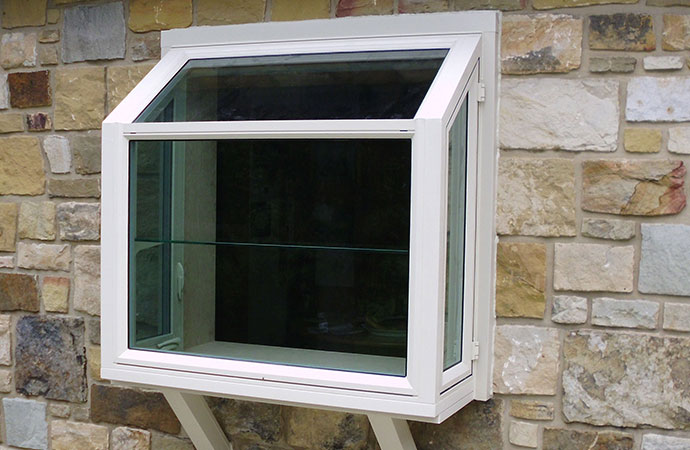 Contact Freedom Windows
A garden window is an excellent type of replacement window that fits well with many home styles. If you think your property will benefit from garden windows, contact Freedom Windows today. Our company is an authorized dealer of newly constructed and replacement garden windows in Columbus, Ohio and the surrounding areas. We also offer other window styles if you're looking for other options. Each of our windows is manufactured by trusted window brands like Kingston and Williamsport.
If you can't decide what style of garden window to get, our window specialists will be happy to guide you through our selection and show you which windows fit your needs and budget. Just give us a call at 614-798-1133 and our customer service representatives will be ready to help you with your garden windows.