The Elegant Freedom Ascent Window in Columbus & Surrounding Areas
The Freedom Windows Ascent Line are finely-crafted, vinyl replacement windows that can improve the beauty and energy efficiency of your home. Each individually-constructed window has special features that provide the ultimate in strength, durability, comfort, and trouble-free operation. Freedom windows are constructed with fusion-weld frames and sashes, internal chambers filled with insulating foam dual-weather, sealed-reinforced vinyl interlock to prevent air and water infiltration and more, making them the perfect choice to maximize the indoor comfort of your home. The Freedom Ascent Window truly is the most efficient double pane residential replacement window in the industry.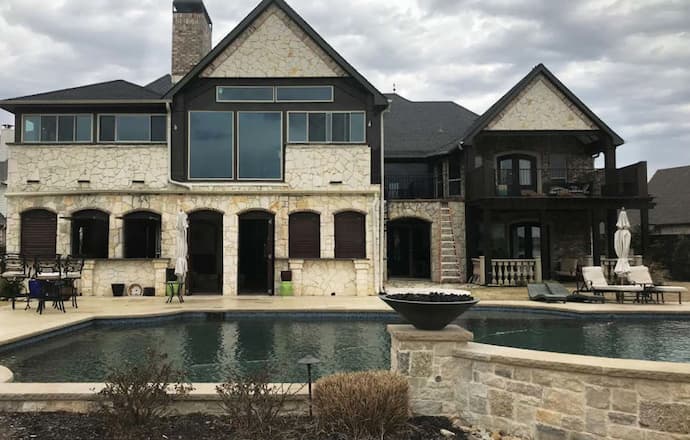 Windows And Doors Improvement
At KHPP Windows and Doors we believe that home improvement projects should do more than enhance your curb appeal. This investment should upgrade energy efficiency resulting in lower utility usage while being constructed from the finest materials designed to minimize environmental impact.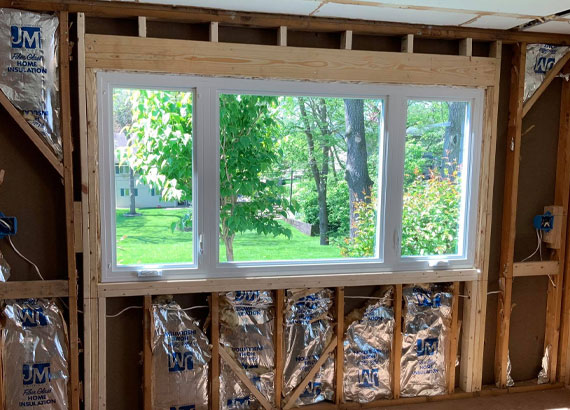 Benefits:
Powered by FreedomGlass™ with Southwall Heat Mirror® technology to boost thermal performance
R-7.1 full-frame double hung windows*
Duel HPP Interlock System
Increased comfort with less draft in winter and reduced solar heat in the summer
UV protection to reduce fading
Helps improve home energy efficiency
Reduced condensation
Can contribute to LEED® credits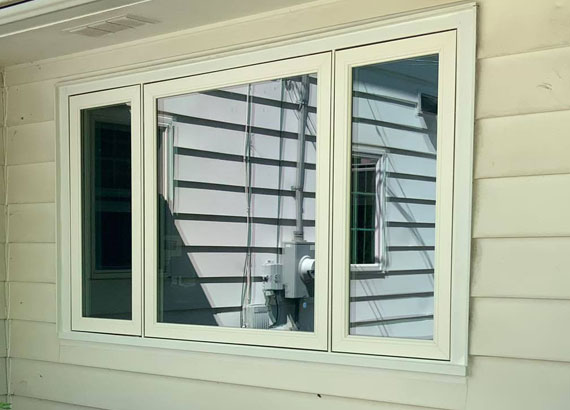 Features:
Fusion-welded frame and sashes for superior strength
Foam-filled, multi-chambered frame and sash for added insulation
Maintenance free vinyl surfaces
Contemporary frame for added curb appeal
Six-degree welded sloped sill for optimal water runoff
Heavy duty bug screen frame with fiberglass mesh
Dual weather sealed, reinforced interlock prevents air and water infiltration
Heavy-duty, extruded aluminum screen frame with BetterVue™ mesh deters holes and tears
Custom exterior colors are available, just provide Freedom Windows with a sample of desired color.