Sherwood Windows in Columbus & Dublin, OH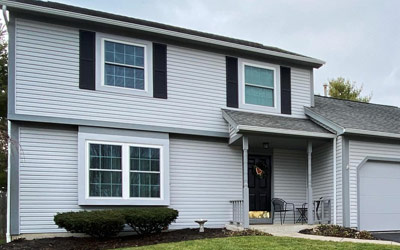 Sherwood Windows is a custom manufacturer of security windows, security screens, architectural windows, skylights, and curtain walls. For more than 65 years, they have been providing exceptional custom fenestration solutions for Detention Centers, Mental Health Facilities, and Institutional Construction. The technically knowledgeable team of Sherwood works with owners, architects, spec‑writers, engineers, and contractors and enhances their wide range of products. They participate in the design and specification of products to meet the vision of both the architect and owner.
They offer full‑service engineering expertise that includes the preparation of shop drawings and structural calculations. They ensure that your budget, schedule, and quality requirements are consistently met through their end-to-end project management.
At Freedom Windows, we provide you a variety of collections and customization options of Sherwood Windows. We are the authorized dealer of Sherwood near Columbus, Dublin, Westerville, and surrounding areas. Contact us at 614-798-1133 or contact us online.
Beautify Your Home With Freedom Windows in Hillard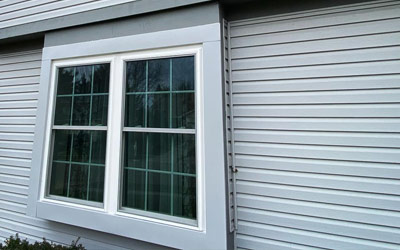 At Freedom Windows, let it be replacement windows to entryway and patio doors, our team delivers only superior remodeling services. We incorporate over 40 years of industry experience and high-quality work within every remodeling project we take on. Whether you are seeking remodeling features from doors to replacement windows, our dedicated team will deliver nothing but superior services and impeccable work, from start to finish.
Why Choose Us?
Free estimate
For 40 years we have been in the industry
Quality workmanship and a commitment to a clean work environment
Licensed and insured
Contact us today at 614-798-1133 or contact us online and start planning your home remodeling project the best way, The Freedom Window way! Our services are available in Columbus, Marysville, Delaware, Dublin, Powell, Westerville, Lewis Center, Plain City, Hilliard, and many other towns throughout Ohio.