Crestline Windows Throughout Columbus, Dublin & Westerville, OH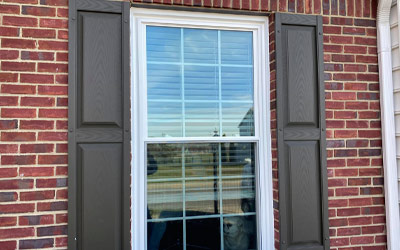 Whether it be building a new space, remodeling, or replacing windows, Crestline Windows and Doors has your back with unparalleled flexibility, reliability, and energy efficiency. All of their products have FREE Accidental Glass Breakage Warranty and the best part is you don't even have to pay for this extra protection. The warranty is also transferable to subsequent homeowners for 10 years. They have a full line of new construction and replacement products, all with the options you need to set your home apart. Wood components used in their window and door production are treated with an advanced process called to prevent them from rotting or decaying. Their wide range of glass options enables you to achieve optimum energy performance and comfort in any climate.
Since 1892, Crestline has been providing the finest doors and windows on the market therefore it is a great pleasure for Freedom Windows to be an authorized dealer of Crestline in Columbus, Marysville, Delaware, Dublin, Powell, Westerville, Lewis Center, Plain City, Hilliard, and many other towns throughout Ohio. We are just one call away to provide you exceptionally beautiful, reliable, and easy to operate windows and doors of Crestline. Simply call us at 614-798-1133 or contact us online.
Beautify Your Home With Freedom Windows in Hillard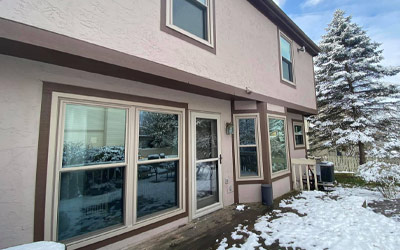 At Freedom Windows, everything from replacement windows to entryway and patio doors, we can deliver. We incorporate over 40 years of industry experience and high-quality work within every remodeling project we take on. Whether you are seeking remodeling features from doors to replacement windows, our dedicated team will deliver nothing but superior services and impeccable work, from start to finish.
Why Choose Freedom Windows?
Free estimates
Over 40 years of experience in the industry
Quality workmanship and a commitment to a clean work environment
Licensed and insured
Contact us at Freedom Windows today at 614-798-1133 or contact us online and start planning your home remodeling project the best way, The Freedom Windows way! Our services are available near Columbus, Dublin, Westerville, and surrounding areas.