Andersen Windows in Columbus, OH by Freedom Windows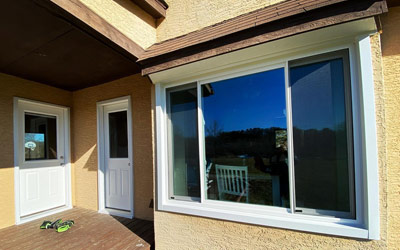 Andersen Windows & Doors have been one of the most trusted windows and doors company in the United State of America. For over 115 years they have been pioneering new products and building a high standard in the industry. They apply a comprehensive strategic approach towards driving sustainable improvements from the forest, to their operations, and finally to the homes and communities.
They make their products go through the toughest tests so that you can put them in your home without feeling disappointed afterward. The high quality of their products is proved by the fact that they can still offer parts for windows and doors built decades ago. One of their goals is to help you in transforming your home with excellent windows and doors. At Freedom Windows, we provide you a variety of collections and customization options of Andersen Windows & Doors throughout Columbus, Dublin, Westerville, and surrounding areas. We have all the reliable products you need to create the style you're trying to achieve for your home.
Beautify Your Home With Freedom Windows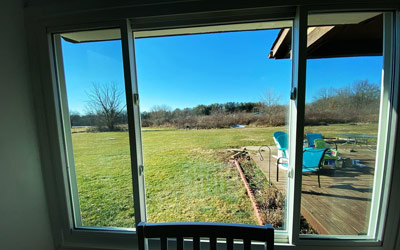 At Freedom Windows, let it be replacement windows to entryway and patio doors, our team delivers only superior remodeling services. We incorporate over 40 years of industry experience and high-quality work within every remodeling project we take on. Whether you are seeking remodeling features from doors to replacement windows, our dedicated team will deliver nothing but superior services and impeccable work, from start to finish.
Why Choose Us?
Free estimate
For 40 years we have been in the industry
Quality workmanship and a commitment to a clean work environment
Licensed and insured
Contact us today at 614-798-1133 or contact us online and start planning your home remodeling project the best way, The Freedom Window way! Our services are available in Columbus, Marysville, Delaware, Dublin, Powell, Westerville, Lewis Center, Plain City, Hilliard, and many other towns throughout Ohio.