Are Your Windows Energy Efficient
With winter upon us, are you concerned you'll need replacement windows? Don't open your wallet yet. Columbus window installation experts at Freedom Windows are here to help.
Check out these simple steps that will make your home cozier and lower those heating bills. Here's how:
First, inspect your windows.
Are any of your existing windows damaged? Do they contain rotting wood or broken latches? Any water leaks or drafts? Take care of these obvious issues first.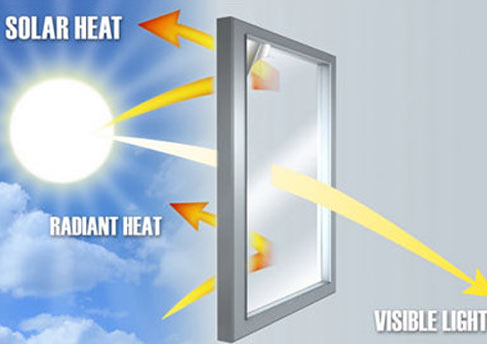 Consider storm windows.
By attaching an exterior storm window or interior panel to your existing windows, you will put a stop to heat loss and improve air infiltration. You can be even more effective when it comes to energy savings by choosing to apply a coating to the glass that will reduce heat loss even more. This coating is called low-e.
What do I need to know about low-e storm windows?
Low-e helps to reflect the heat being lost and protect your home's interior from harmful UV light. Any heat you would have gained naturally from the sun through regular glass windows is not a significant loss during the winter months when the days are shorter, there's less daylight overall, and more overcast gray skies.
Did you know that utilities offer rebates and other incentives for choosing low-e storm windows? Ask Freedom Windows about these incentives.
Consider keeping your storm windows intact year round.
That's right, year round. With a permanent installation, you can now leave the storm window in place all the time. It beats the extra effort and need to find a spot to store them when not in use.
Sealing leaks
Repairing windows
Investing in better insulation
Attaching storm windows
Considering low-e storm windows