The Williamsport Window Series by Kensington High Performance Products | Columbus & Surrounding Areas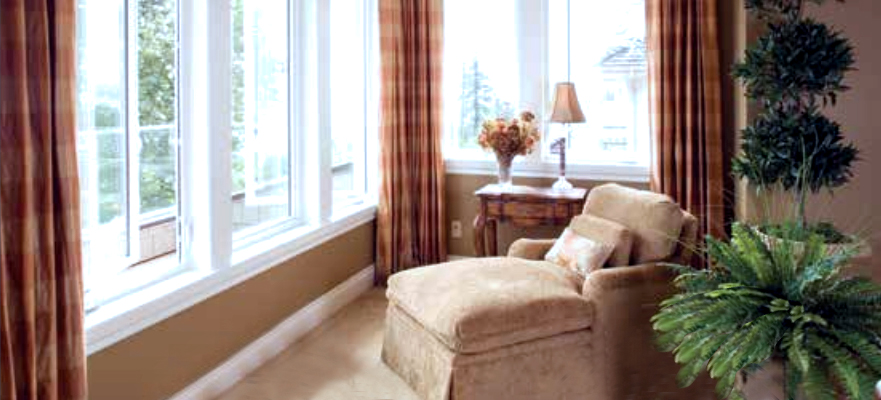 The Williamsport window series by Kensington High Performance (HPP) feature a wide variety of window types, styles and designs. The overall quality of Williamsport windows is excellent because they're designed to enhance the beauty of your home while maximizing comfort levels. The Williamsport windows are built for easy handling and are virtually maintenance-free, so you can enjoy viewing the outdoors effortlessly.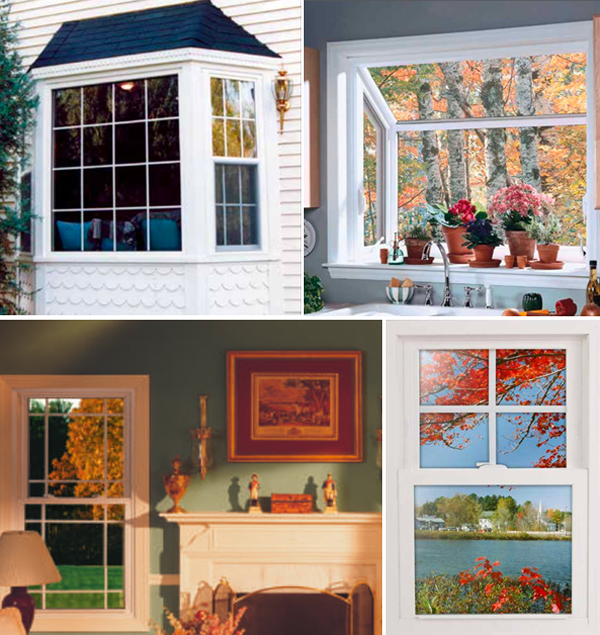 Unlike other Kensington HPP window lines that offer one or two types of windows, the Williamsport window series offers six window styles:
Awning windows (R-3.8)
Bay and bow windows (R-7.5 rating)
Casement windows
Double hung windows (R-4.2 rating)
Garden windows
Sliding windows
Each window type has their own set of advantages, but they generally share the following benefits and features:
Williamsport Benefits:
Offers maximum ventilation
Reduced condensation on glass
UV protection to reduce fading
Air tight seal that stops air and water infiltration
Foam-filled frame for improved insulation and home energy efficiency
Generates less draft in winter and reduced solar heat in the summer
Williamsport Features:
Durable components
Comes in various designs (e.g. modern, traditional, contemporary, etc.) that fit any home
Kensington HPP with triple glazing technology to boost thermal performance for increased indoor comfort-warmer in the winter and cooler in the summer
If you're interested in installing a Williamsport window on your property, contact The Freedom Windows at 614-798-1133 today. We provide properties Columbus & Surrounding Areas with genuine high-quality Kensington HPP windows.
We can even do the installations for you. Letting us take care of your windows ensures that the installation process goes smoothly and reduces the risk of creating mistakes, accidents, or delays. The Freedom Windows has been in the window business for decades, and we know how to spot quality window craftsmanship when we see it.